"Give ordinary people the right tools, and they will design and build the most extraordinary things"
Your Adviser on Hand & Power Tools!
At Handy Tool Adviser, we try to provide valuable information on power tools and hand tools for people who build stuff. We try to connect with the type of people who feel like a kid in a candy shop when they are in a hardware store because that is just like us.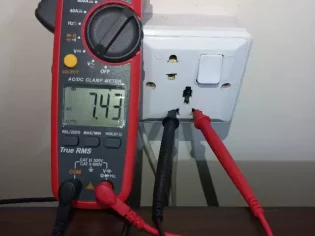 How to Test Outlet with Multimeter (or Clamp Meter) – 10 Steps
We explain how to test outlet with multimeter (or clamp meter) in 10 simple steps elaborated with pictures.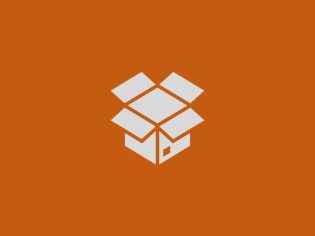 What is Inherent Availability in Maintenance & Reliability? – Clarifying Misconceptions & Addressing Knowledge Gaps
We explain the concept of Inherent Reliability – A metric used in industrial maintenance and reliability management.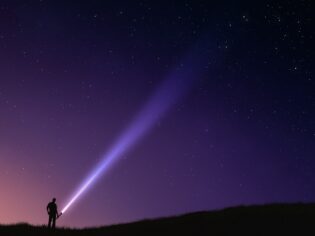 The Best Spotlight for Long Distance – Top 12 Rankings
To find the best spotlight for long distance, we rank 12 popular models while giving application-wise recommendations along the way.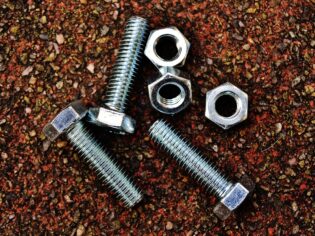 Best Tap and Die Set – Top Picks for Mechanics, Machinists, Technicians and Home Use
From Irwin to Gearwrench, we review popular packages to find the best tap and die set overall as well as the best budget and pro picks.