"Give ordinary people the right tools, and they will design and build the most extraordinary things"
Your Adviser on Tools & Industrial Maintenance!
At Handy Tool Adviser, we strive to provide valuable information on power tools and hand tools for people who build stuff. We also talk about industrial maintenance management and philosophies.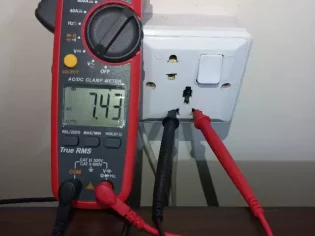 How to Test Outlet with Multimeter (or Clamp Meter) – 10 Steps
We explain how to test outlet with multimeter (or clamp meter) in 10 simple steps elaborated with pictures.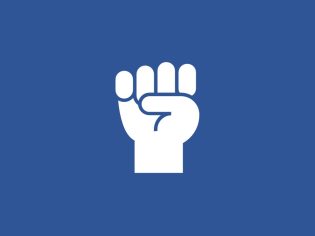 Autonomous Maintenance (Jishu Hozen) – Simple Explanation
Learn about Autonomous Maintenance - part of Total Productive Maintenance that empowers machine operators in basic maintenance tasks.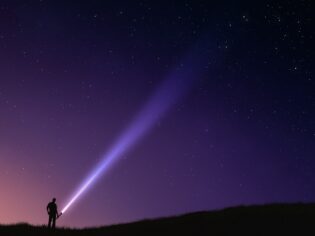 The Best Spotlight for Long Distance – Top 12 Rankings
To find the best spotlight for long distance, we rank 12 popular models while giving application-wise recommendations along the way.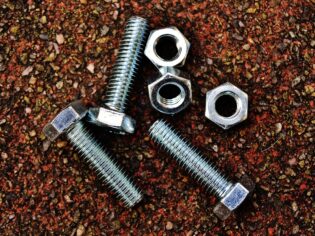 Best Tap and Die Set – Top Picks for Mechanics, Machinists, Technicians and Home Use
From Irwin to Gearwrench, we review popular packages to find the best tap and die set overall as well as the best budget and pro picks.